Helpful Sites & Great Lists
For grades k-8, check out NovelistK-8 for read-alikes, genres, and book descriptions. This link works when you are in the library. Call or visit us for information on accessing this site from home.
Find e-books for kids at TumbleBooks. Use your library card number to log in from home.
Common Sense Media has detailed book reviews for ages preschool to teens.
Award Books
Monarch Award – Illinois' K-3 Readers' Choice Award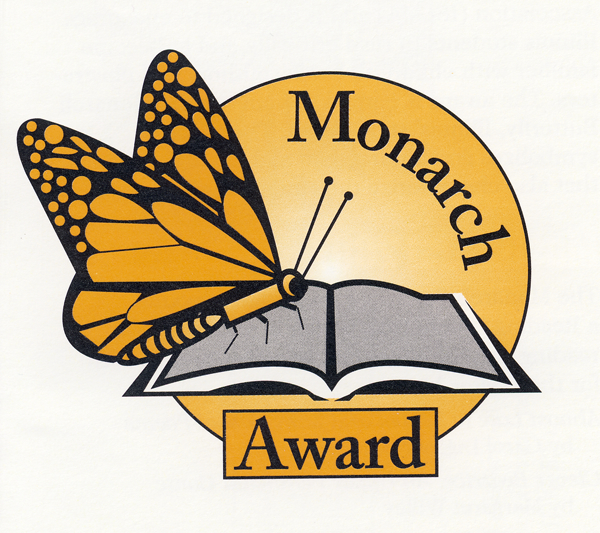 "The name Monarch was chosen because of its familiarity to K-3 children and to symbolize the growth, change and freedom that becoming a reader brings. The Monarch is designed to encourage children to read critically and become familiar with children's books, authors and illustrators. The program is open to all K-3 age children in Illinois."
~ ISLMA – Illinois School Library Media Association

Bluestem Award – Illinois' Grades 3-5 Readers' Choice Award
"The award is designed for students in grades 3-5 who are ready for longer titles than found on the Monarch list, but not quite ready for the sophistication of some of the Rebecca Caudill titles. Named in honor of Big Bluestem which is the state prairie grass, the award may include both timeless classics and current titles, as well as books that have appeared on Monarch and Rebecca Caudill lists."
~ ISLMA – Illinois School Library Media Association

"The award is named in honor of Rebecca Caudill who lived and wrote in Urbana, Illinois, for nearly 50 years. The award is given in recognition for her literary talent and the universal appeal of her books which have touched the hearts of many children and young adults."
~ ISLMA – Illinois School Library Media Association

Lincoln Award – Illinois' Grades 9-12 Readers' Choice Award
"This program is designed to encourage high school students to read for pleasure and to become lifelong readers. The award is named after former President Abraham Lincoln, an avid reader and noted author, is sponsored by ISLMA (Illinois School Library Media Association) and administered by the ALHSBA steering committee. "
~ ISLMA – Illinois School Library Media Association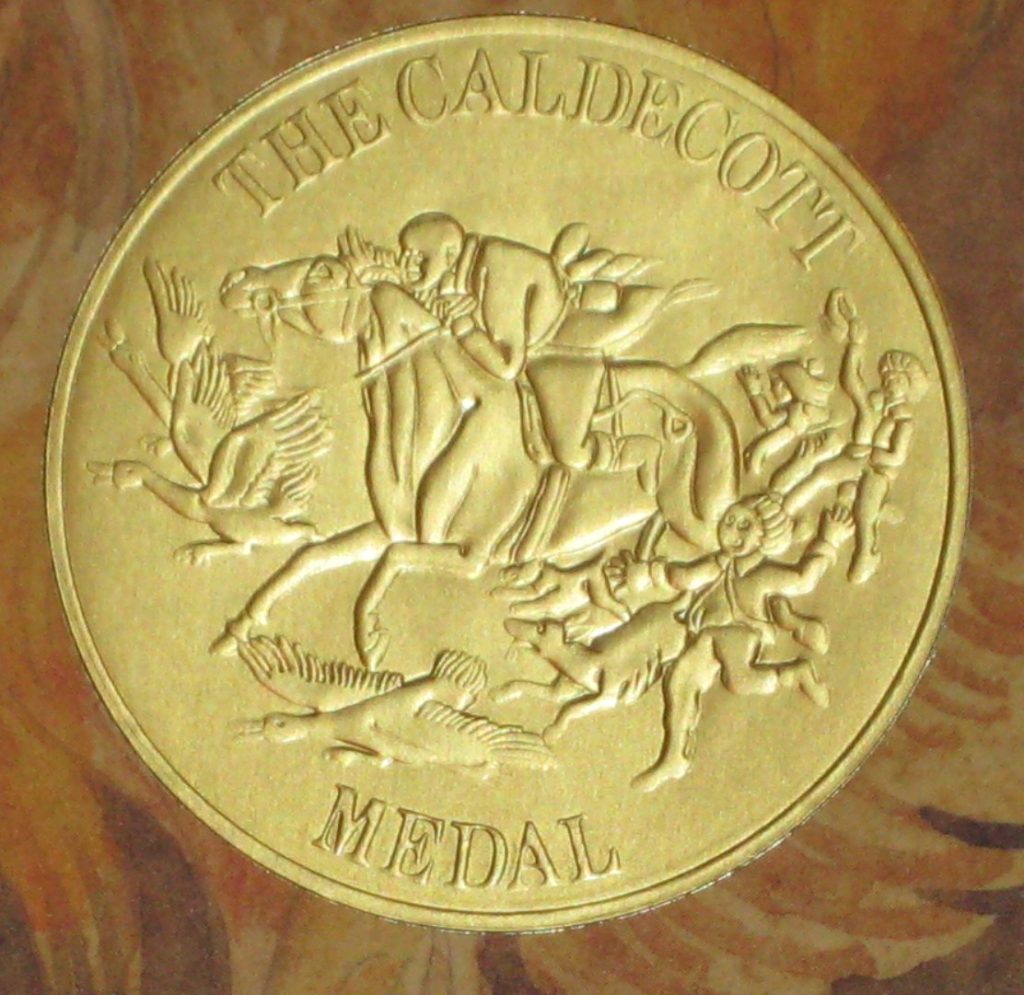 "The Caldecott Medal was named in honor of nineteenth-century English illustrator Randolph Caldecott. It is awarded annually by the Association for Library Service to Children, a division of the American Library Association, to the artist of the most distinguished American picture book for children. "
~ALSC – Association for Library Services to Children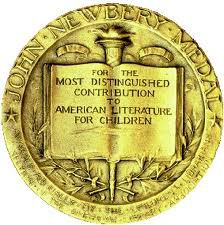 "The Newbery Medal was named for eighteenth-century British bookseller John Newbery. It is awarded annually by the Association for Library Service to Children, a division of the American Library Association, to the author of the most distinguished contribution to American literature for children."
~ ALSC – Association for Library Services to Children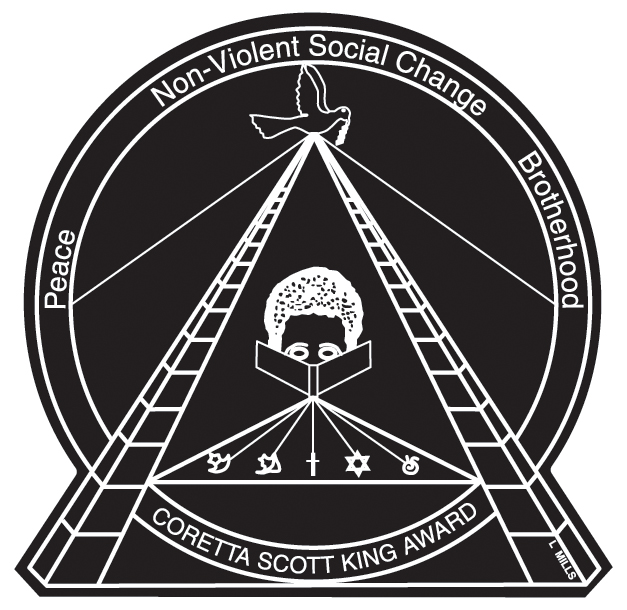 "The Coretta Scott King Book Awards are given annually to outstanding African American authors and illustrators of books for children and young adults that demonstrate an appreciation of African American culture and universal human values.  The award commemorates the life and work of Dr. Martin Luther King, Jr., and honors his wife, Mrs. Coretta Scott King, for her courage and determination to continue the work for peace and world brotherhood."
~ ALA – American Library Association