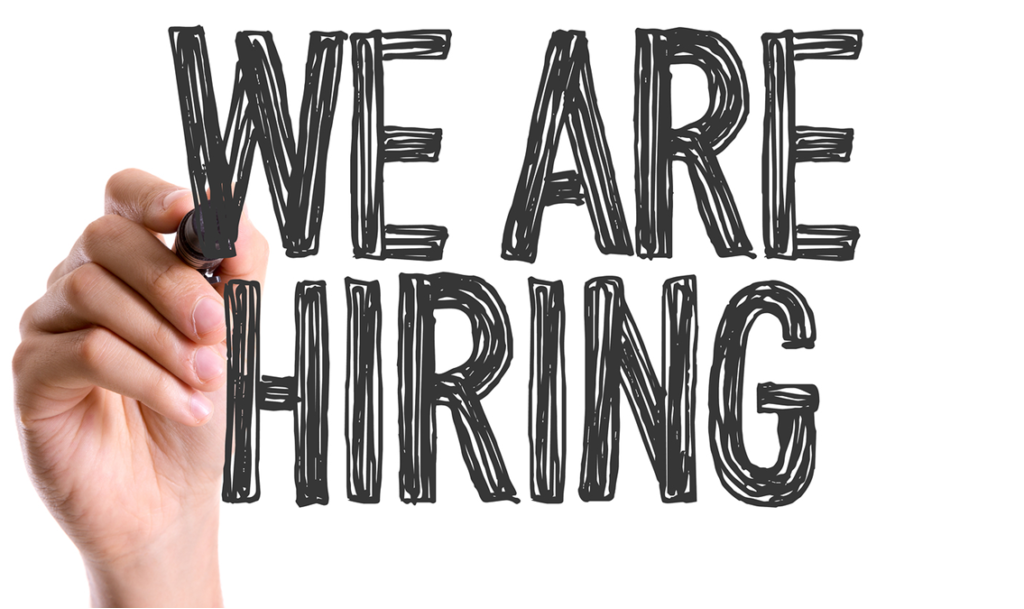 Hudson Area Public Library seeks a part-time library assistant for approximately 15 hours per week.  Duties include processing interlibrary loan, charging & discharging materials, working with patrons, and other duties as assigned.
Strong customer service skills mandatory.  Applicants must be comfortable with computers, have a knowledge of spreadsheet software, and are required to learn library circulation system.
Must be available Monday through Thursday evenings and occasional Fridays and Saturdays. Applications may be emailed to hudsonarealibrary@yahoo.com or dropped off in person at the library during regular hours.